Life Drawing - Monthly
View all Dates
Sun 25 Jun 2023, 02:00 pm - 4:00pm
Fareham Creative Space
80 Underhill Road
Featherston
Sun 30 Jul 2023, 02:00 pm - 4:00pm
Fareham Creative Space
80 Underhill Road
Featherston
Conferences Workshops Classes, Creative Spaces, Creative Wellbeing, Arts Culture, Visual Arts
Wheelchair Access, Accessible Toilets, Mobility Parking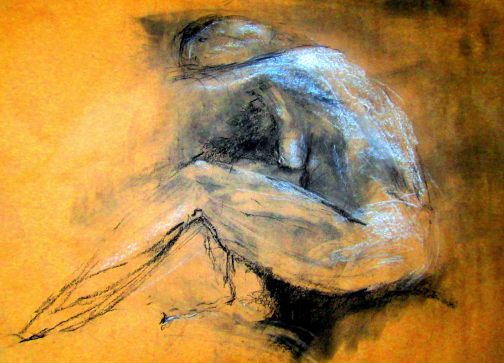 Life Drawing - Tutored Class with Joanne Ridley-McBeth.
Hone your observation and drawing skills of the human form from a life model.
Ongoing tutored classes held on the last Sunday of every month.
2-4pm - Only $40 per session
To book please email: registrations@farehamcreativespace.nz
CALL OUT: We are looking for life models. This is a paid gig so please email if you're keen to pose.
Event Dates
Fareham Creative Space
Featherston
80 Underhill Road
View on map
Sun 25 Jun 2023, 02:00 pm
Sun 25 Jun 2023, 04:00 pm
Fareham Creative Space
Featherston
80 Underhill Road
View on map
Sun 30 Jul 2023, 02:00 pm
Sun 30 Jul 2023, 04:00 pm