Our Vision
'Hauora and wellbeing through creativity'
Welcome to Fareham Creative Space, a registered charitable trust in the heart of Pae tū mōkai Featherston. We provide an innovative creative space to diverse communities with an emphasis on social inclusion in the South Wairarapa and surrounds.
We hold weekly 'Open Studios' where artists can come and learn a range of exciting Arts & Crafts from our experienced, qualified and passionate team of Tutors, or alternatively, can come along and work on their own projects.
We also hold 'Weekend Workshops' in an exciting range of topics, either held by our awesome 'In House' team , or visiting Tutors. Check out our 'programmes tab' for info on what's happening this month.
We are a friendly and eclectic bunch, so even if you just fancy a cuppa and a chat, come along and say 'kia ora'.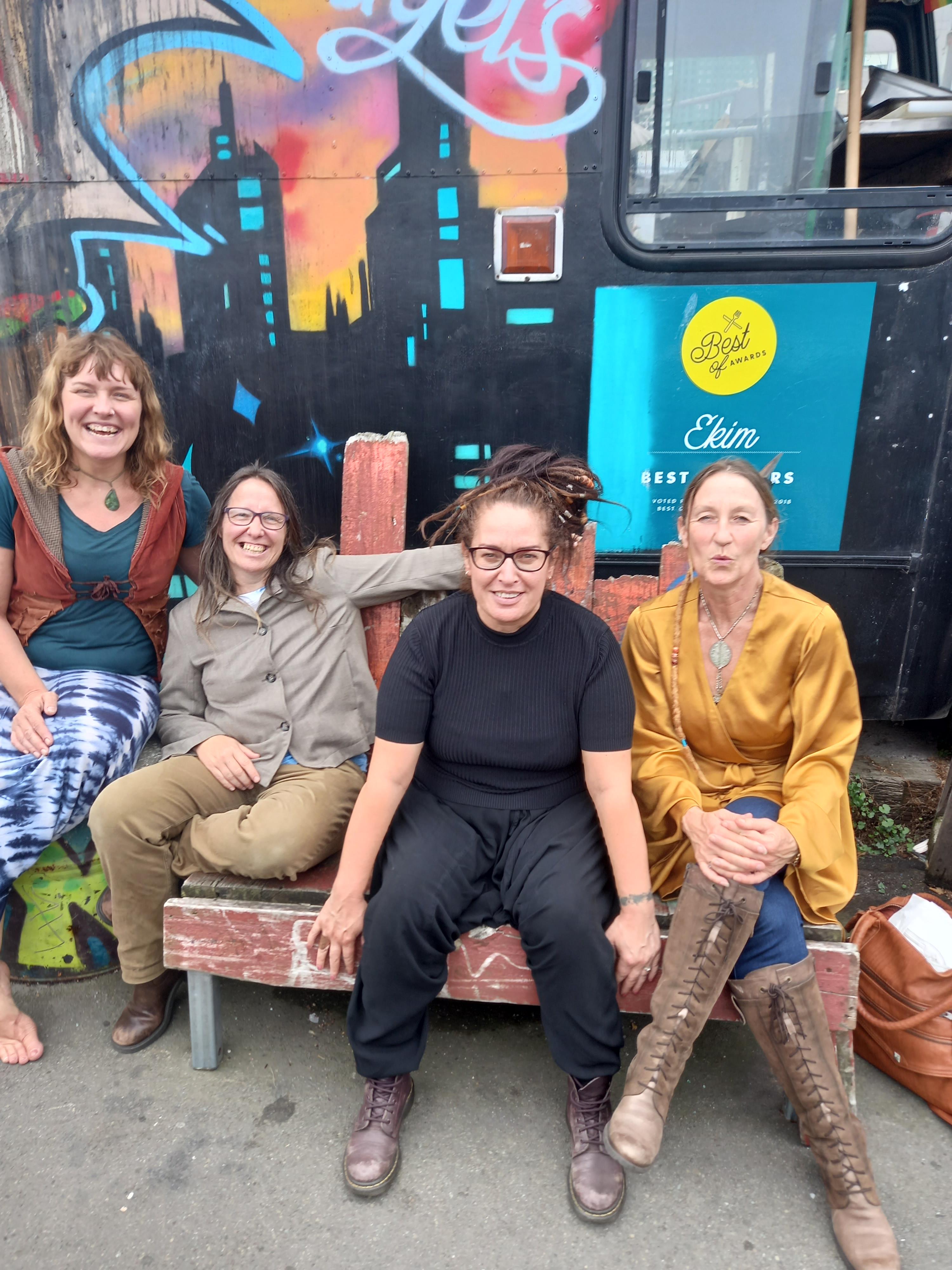 LATEST NEWS AND VIEWS