Our Vision
'Hauora and wellbeing through creativity'
Welcome to Fareham Creative Space, a registered charitable trust in the heart of Pae tū mōkai Featherston. We provide an innovative creative space to diverse communities with an emphasis on social inclusion in the South Wairarapa and surrounds.
We hold weekly 'Open Studios' where artists can come and learn a range of exciting Arts & Crafts from our experienced, qualified and passionate team of Tutors, or alternatively, can come along and work on their own projects.
We also hold 'Weekend Workshops' in an exciting range of topics, either held by our awesome 'In House' team , or visiting Tutors. Check out our 'programmes tab' for info on what's happening this month.
We are a friendly and eclectic bunch, so even if you just fancy a cuppa and a chat, come along and say 'kia ora'.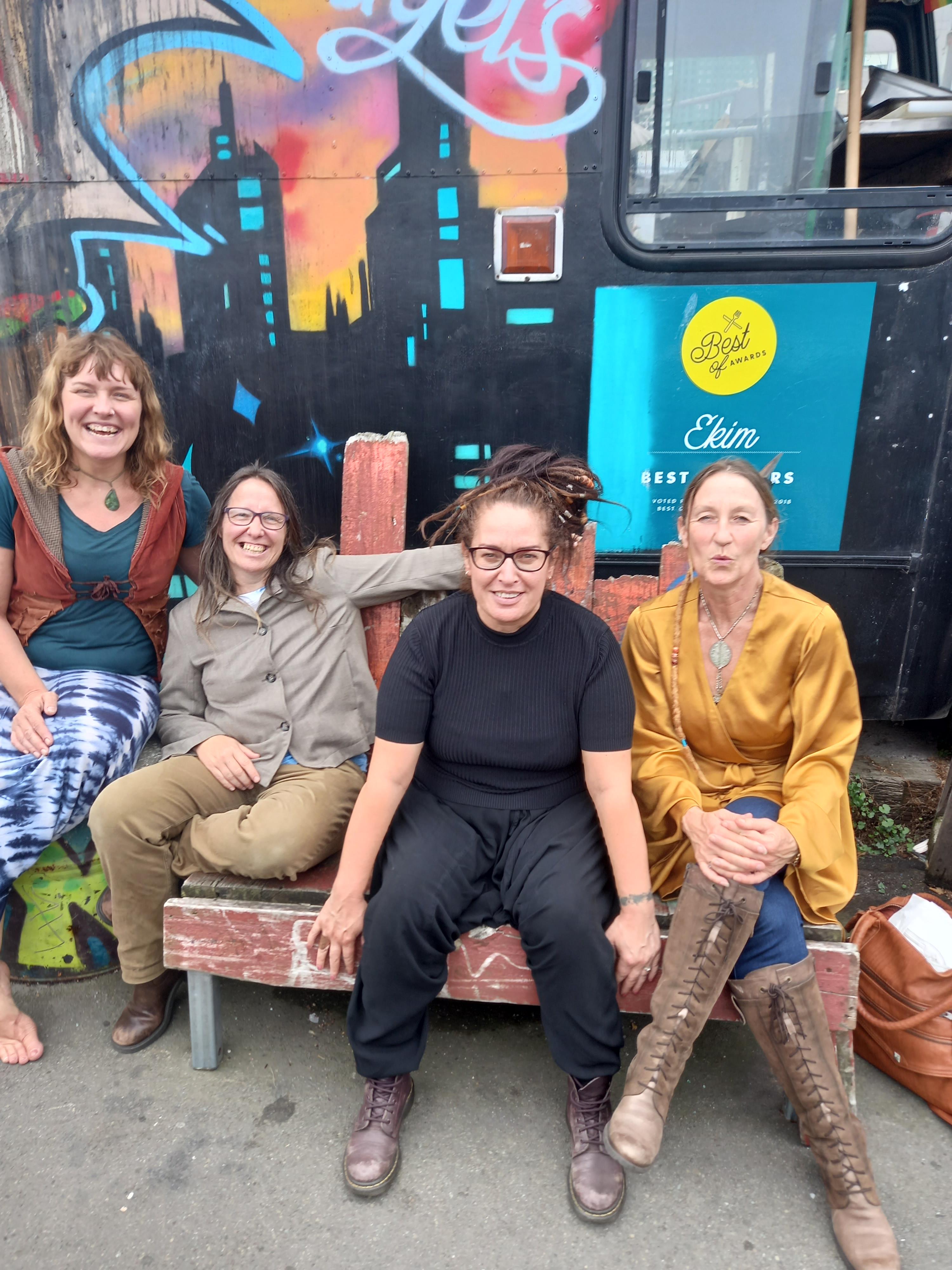 LATEST NEWS AND VIEWS
ITI EXHIBITION ON UNTIL NOVEMBER 13th at Fareham House, 80 Underhill Road, Featherston

We had an absolutely fabulous Open Day on Saturday, showcased to the community what we do here at Fareham Creative Space and sold some amazing pieces of ITI Artworks to some happy customers.

There are some beautiful Artworks still 'up for grabs' and the ITI Exhibition will remain up in the majestic Fareham House Foyer until Sunday 13th November.

You can still buy the Artwork at the full price of $150 (adult work) or $60 (kids work) or make a 'silent bid' any of the pieces. Silent bids will be drawn on Monday 31st October (best offer wins) so come check it out, pick up some local Artwork and help support our talented Wairarapa Artists and our charitable community creative space.

Please email us to arrange a viewing time so we can let Fareham House know in advance registrations@farehamcreativespace.nz
PREVIOUS:
We have had over 200 adult entries for the ITI Exhibition on 15th October here at Fareham Creative Space and over 60 for the Kids.
I am pleased to say... that we have officially closed entries and the curation process is well underway.

We've had some really stunning Artwork submitted by local amateur and professional Artists, and although it's been a huge job, I can honestly say I've really enjoyed getting an early sneaky peak at everyone's work.
It's also our Creative Space Open Day and 1 year Anniversary, so come and celebrate with us and help support local Wairarapa Art.